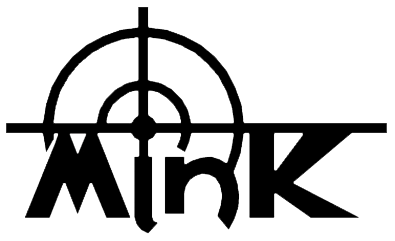 Biodukt: AV Exhibition for Passersby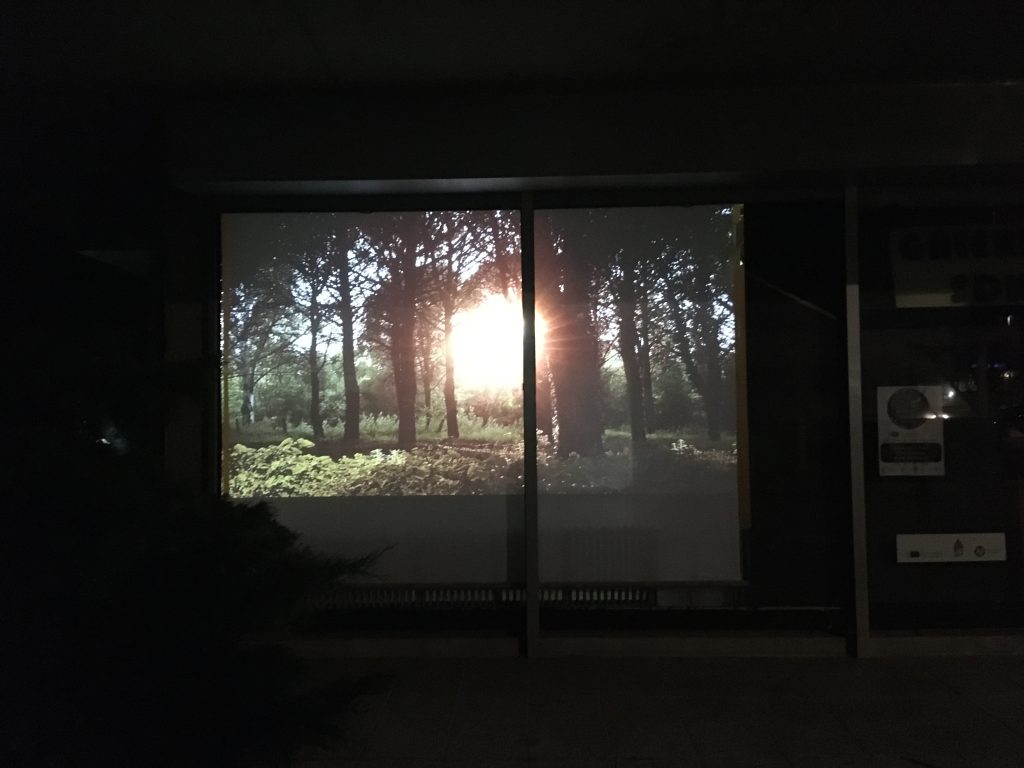 'Biodukt' is an audio/video project by creators Martina Testen and Simon Šerc. The audio/video installation is based on static video recordings of nature in all four seasons, accompanied by sounds recorded at the same locations. The project is packaged as an artistic A/V installation intended for public presentations.
Here, the project was adapted and presented in the SDK Gallery in Tolmin, enabling a large number of people passing by the gallery to see and hear the project.