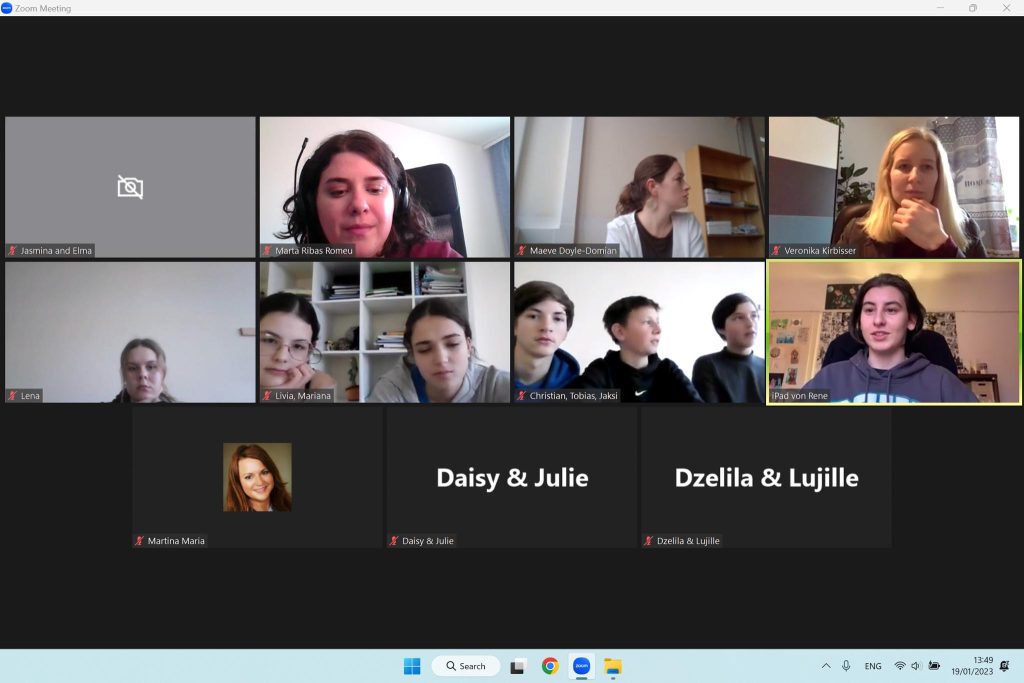 This activity was organised in an online setting using the tool "Google Classroom". The course started on the 21st of November 2022 and lasted until the 19th of January 2023.
Read More »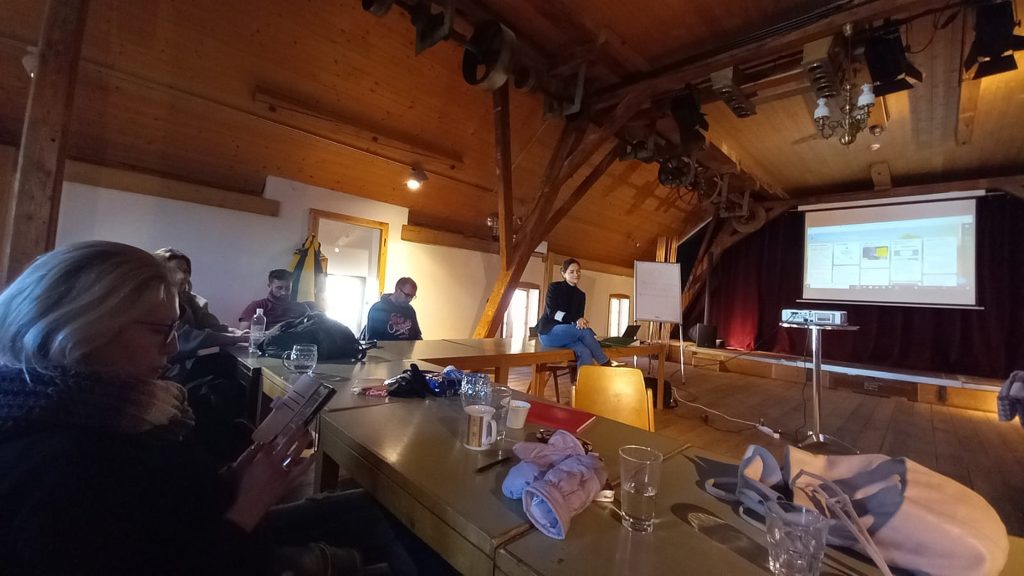 From December 12th to December 16th 2022 sixteen participants from the Train2Sustain partner countries Slovenia, Serbia, Greece and Austria, took part in the Learning Activity "Mentoring the Mentors".
Read More »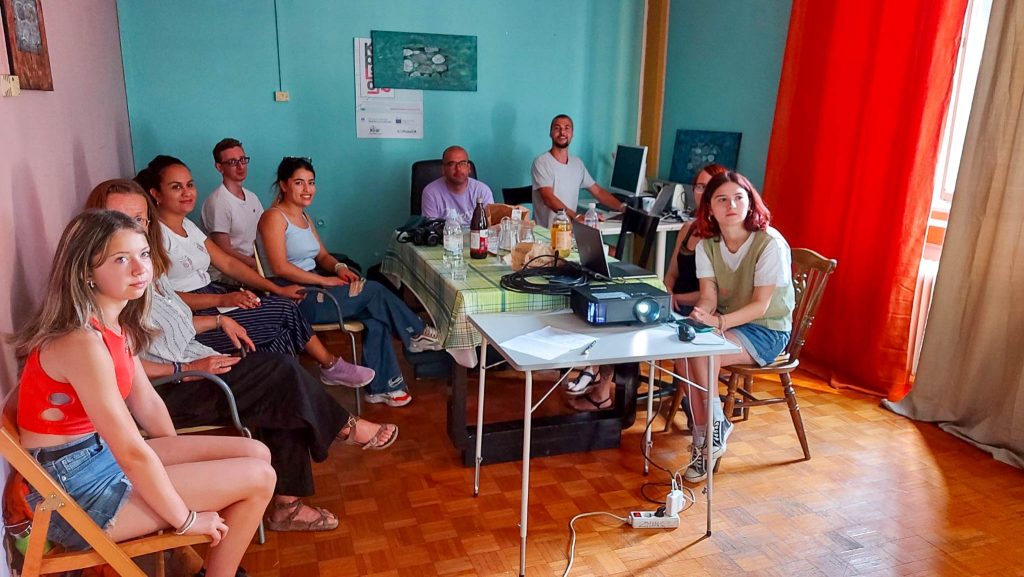 The training took place between the 6th and 10th of July 2022 in Tolmin, Slovenia, and was attended by representatives of the Train2Sustain partner organizations from Slovenia, Serbia, Austria and Greece.
Read More »