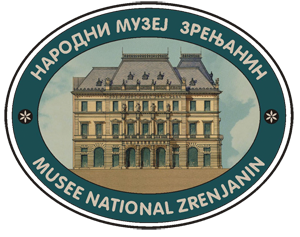 Online Workshopping with Children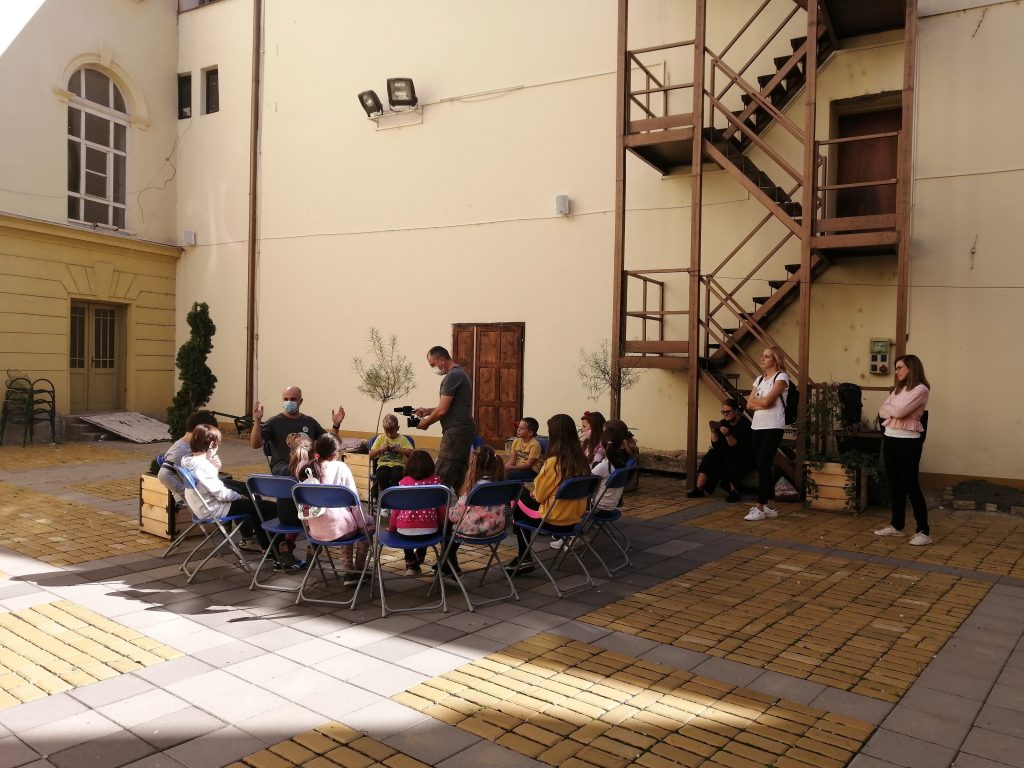 The first online event was performed, live streamed, recorded and movies were made in October of 2021. The workshop was about encounters, conflicts and alliances between Avar and Slavic tribes during the 6th and 7th century A.D. in the Banat region (Vojvodina) and Balkan Peninsula. What was special about this workshop was presenting a writing and storytelling method for educators in cultural and educational institutions. A movie for educators about that method was made earlier. The workshop was streamed via Facebook live stream and it has over 500 views. The workshop was also recorded both with professional equipment and with mobile phones as a cheap and widely available technology. Two movies were made and published on the website of the National Museum Zrenjanin (Youtube channel of the National Museum of Zrenjanin), with the intention to be viewed afterwards, as a permanent educational tool. During the work on this digital event, we explored how to present any content of the National Museum Zrenjanin by using livestreaming, moviemaking and other interesting techniques (such as storytelling). We also explored how to present cultural institutions during pandemics and presented tools for educators.
The authors of the workshop are librarian Vladimir Tot and archeologists Aleksandar Šalamon. The workshop leaders were librarians Tanja Graovac and Vladimir Tot. Besides archeological facts, children were told about friendship, tolerance and mutual cooperation as an alternative to conflicts, wars and hostilities.
The workshop contained three parts. During the first part the children were introduced to how exhibits get to the museum, who studies them and what archeology, paleontology and geology are. After that, at an improvised archeological site, the children dug out parts of a skeleton made of paper maché, which they then put together with leaders of the workshop who were acting as archeologists. The skeleton was one of the main characters in the original story written by librarians and volunteers of this project. The completed skeleton was moved to an archeological room where a real skeleton of an Avar/Slav warrior is exhibited and where children heard a story about the unusual friendship of two young warriors from conflicting tribes, about their adventures and cooperation, which was the second part of the workshop. Storytelling was followed up with a slides presentation on a video beamer. The children were involved in the story by asking questions, commenting or making certain sounds with the workshop leaders in certain places.
The third part was a drama workshop. Children was divided into two "tribes" and were supposed to create a unique greeting, signs for their tribe, weapons, tools and goods specific to Avar or Slav tribes. Then they met and exchanged greetings and goods and talked with the workshop leaders about the benefits of cooperation over conflict.